Elme Communities Welcomes New
Board Member, Susan Carras
Washington, DC, September 13, 2023 – Elme Communities (NYSE: ELME), a value-oriented multifamily owner and operator, announced today the appointment of Susan Carras as an independent director to the Board of Trustees. Her appointment expands the company's Board to seven members and increases female representation among independent trustees to 50%.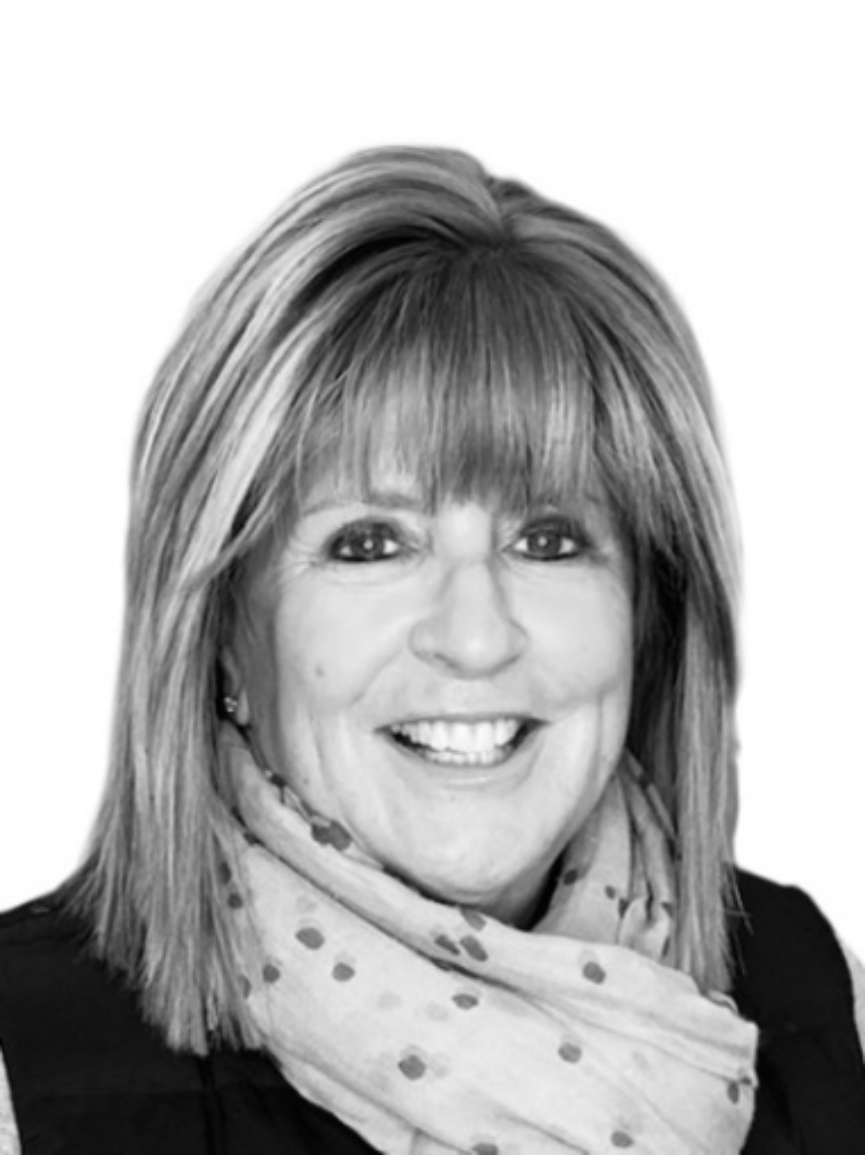 "We are pleased to welcome Susan to Elme's Board," said Paul T. McDermott, Chairman and Chief Executive Officer. "Susan is a highly accomplished leader in the real estate industry. She brings extensive multifamily debt and equity transaction experience that will greatly benefit our Board and Company. We look forward to working with Susan as we continue to grow our footprint in new markets and execute our strategy to elevate the living experience for our residents."
Ms. Carras is a senior managing director in the Washington, DC office of JLL Capital Markets, America. Previously, she served as co-head of HFF's Washington, DC office from 2011 to 2019 and joined JLL as part of its acquisition of HFF. Prior to HFF, she was a principal and managing director at Sonnenblick Goldman where she served on the operating committee and founded and headed offices in Washington, DC and Tampa, FL. Earlier in her career, she was with the Real Estate Finance Division of Chase Manhattan Bank.
Ms. Carras has served as a director of Blackstone Real Estate Income Trust (BREIT) since 2021. She is a trustee emerita of Lafayette College and previously chaired the Development and Alumni Relations Committee and served on the Executive Committee. Together with a fellow trustee, Ms. Carras started the First Women of Lafayette Scholarship Fund. She is active in the Urban Land Institute serving on the UDMUC Blue Council and as co-chair of the Washington Full Member Engagement Committee. Ms. Carras is a past recipient of the Greater Washington Commercial Association of Realtors Top Financing Award and Top Sales Award for the Washington, DC Metro and has been recognized by Real Estate Forum as a Women of Influence, by Bisnow as a Women
---

of Influence in Commercial Real Estate, by Connect Media's Women in Real Estate and by Commercial Observer as a Power Player of Washington, DC, 2022.
About Elme Communities
Elme Communities is committed to elevating what home can be for middle-income renters by providing a higher level of quality, service, and experience. The company is a multifamily real estate investment trust that owns and operates approximately 8,900 apartment homes in the Washington, DC metro and the Sunbelt, and owns approximately 300,000 square feet of commercial space. Focused on providing quality, affordable homes to a deep, solid, and underserved base of mid-market demand, Elme Communities is building long-term value for shareholders.
Contact:
Investor Relations
Amy Hopkins
202-774-3253
ahopkins@elmecommunities.com